We are an award winning RIBA chartered practice and offer a full range of architectural services from feasibility studies to detailed designs and full project management.
The practice has offices in London and Aberdeen and was established in 2010 by Hugh and Lindsey Hesketh. Our aim is to produce good quality architecture and to keep clients happy. We approach each project sensitively on an individual basis and with concern for its environment. We believe the best outcomes result from a collaborative process between client and architect.
We like to work on a variety of project types and sizes. If you have a project you would like to discuss please do not hesitate to call Lindsey or Hugh on 01224 561 800 or email us at office@abn7architects.co.uk.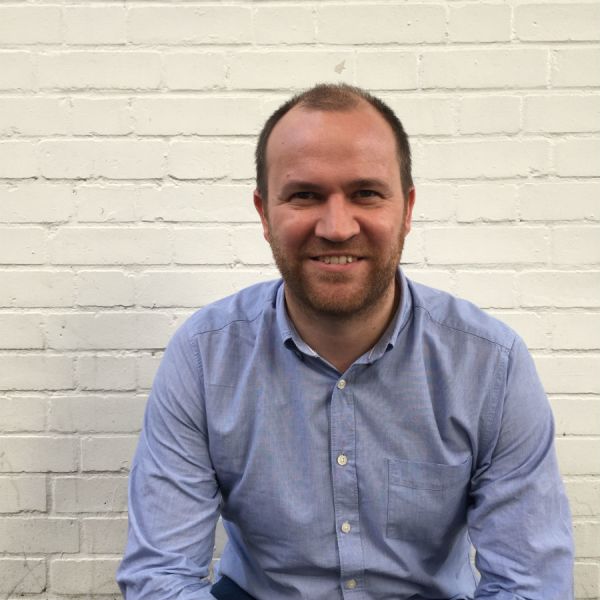 Hugh Hesketh
Director RIBA RIAS

Hugh studied Architecture at Robert Gordon University in Aberdeen and worked at several award winning practices in the UK and New Zealand before setting up ABN7 with Lindsey. Hugh likes to be involved with projects from inception to completion.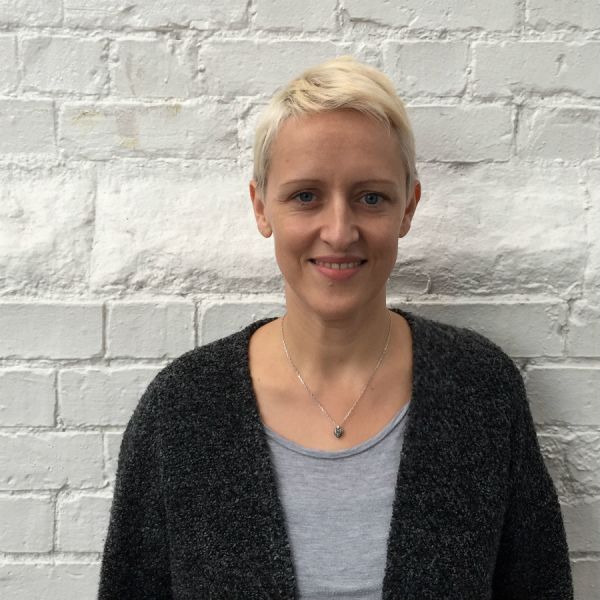 Lindsey Hesketh
Director RIBA RIAS
Lindsey graduated from The Robert Gordon University in 2005 and worked in Aberdeen, Stephenson Turner Architects in New Zealand and Paul Archer Design in London.
Eilidh Smith
Architectural Assistant

Concept & Sketch Designs
Once we have had an initial meeting and visited the proposed site, we develop an initial brief with our clients based on their requirements and the site information. Following this we like to prepare three concept designs which we present to the client. In close collaboration with the client we then develop the initial ideas into a refined concept.
Planning
The next stage is to prepare the drawings and documentation for a planning application. The planning process takes a minimum of eight weeks. During this time we keep in close contact with the local planning team and, where possible, work with them to ensure the application progresses as smoothly as possible.
Detailed Design
During this stage it is likely that a structural engineer will be appointed to undertake the structural design. Technical information is added to the drawings to ensure the design complies with the relevant building control legislation. We continue to work closely with the client to specify materials and finishes throughout the project and then combine the information to prepare a tender package.
Construction
We like to be involved with projects from inception to completion as we believe this is the best way to ensure the quality of the finished building. During construction we liaise with the appointed contractor throughout, dealing with onsite queries and visit the site at regular intervals to inspect the work. Where applicable we undertake the contract administration on the project, certify payments and ensure defects are rectified.
Site Credits

Website created by We Sort.
Privacy & Cookies
This site uses cookies in a commonplace manner. Your continued use of this website implies your consent. Scripts and cookies are used on this site and include: Google Analytics (tracks the activity of visitors).
This site is still accessible, albeit with reduced functionality, if javascript and cookies are disabled.